Rates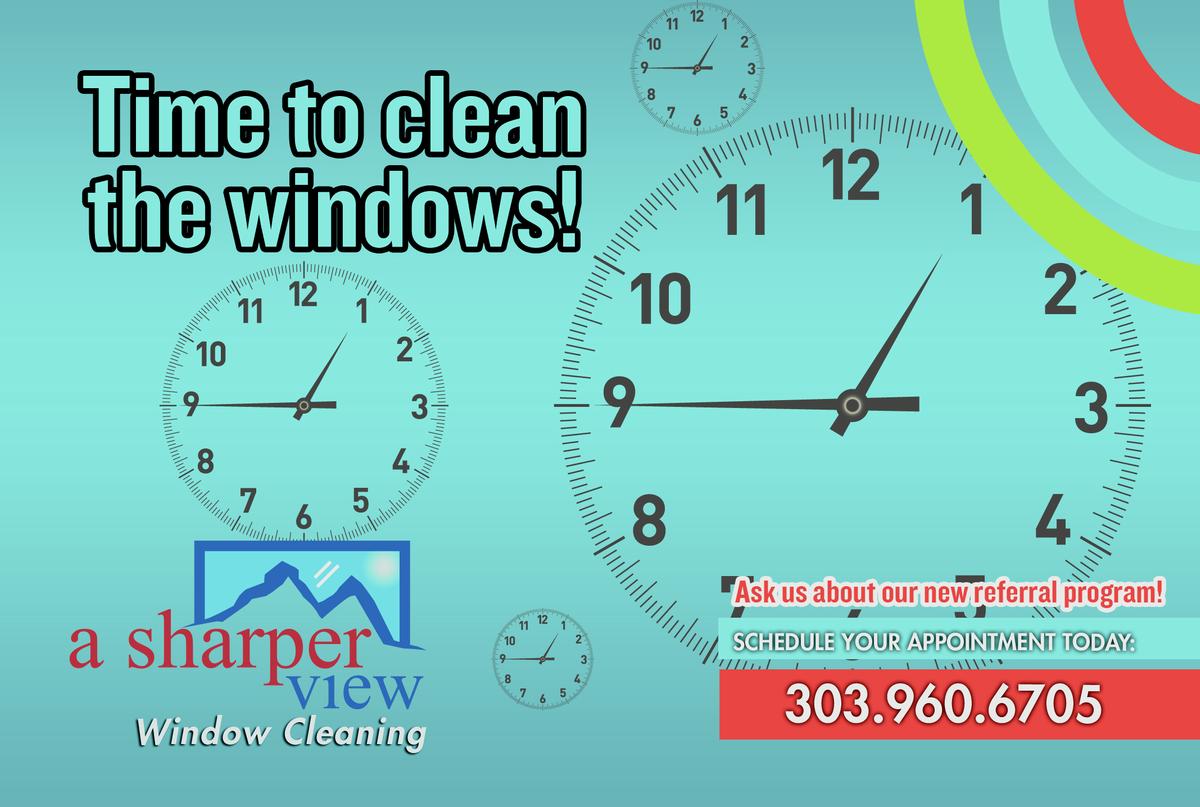 Free Estimates!
We personally visit your home or business for a free on-site window cleaning or power washing project estimate.
We will look at the type of windows you have.How many there are and find a package that fits your needs.
Window Cleaning Packages
Basic Package
Exterior windows cleaned and frames wiped.
**We can add Screen cleaning also.
Standard Package
Interior & exterior windows cleaned frames plus window sills wiped.
The Works Package
Interior and exterior windows cleaned with frames and sills wiped. This package Includes cleaning of tracks and screens.
Price Reference
For reference the standard package: Up to 20 windows $159.00. Up to 30 windows $219.00
We look forward to the opportunity to work with you!